Hybrid, Virtual and windows BackuP
Backup solutions for Telecom
GBS is a Generic Backup Solution with backup mechanisms for a Hybrid environment with Linux, bare metal, virtualized, Kubernetes, Windows and MacOS clients. We integrate Open Source backup solutions, in order to deliver a license free backup solution to the customer.
With our 20+ years of experience in the telecom world, we are able to analyze the customers backup requirements, and define a Centralized backup solution that is easy to operate and can restore the customers systems after a system or site disaster.
Cyber security within the
backup solution
GBS offers a backup solution that protects against cyber attacs, ransom and wiper attacs.
Systems can be restored from a golden image, or from a permanent backup that was made days, weeks or months ago. Backups are stored off-site
The backup system and its backups are protected from intruders, and the backup clients are protected from intrusion in case the backup server is compromised. 
GBS incorporates a Velero (OADP) mechanism to backup container resources in a Kubernetes, Openshift or Tanzu environment. GBS strategy is to store the backups off-site, in a different environment than the target system. In GBS3 we incorporate an Object Store that runs on the GBS backup server, to store the Velero backups off-site.
Kubernetes, OpenShift
and Tanzu backup in a
hybrid environment
"GBS backup is a RedHat partner, with access to RedHat resources: software, documentation and training"
We have designed and deployed numerous bare metal and virtual systems with RedHat or AlmaLinux for bare metal, KVM and OpenShift   –   Ivan Sauri
Disaster Recovery and Geo-redundant Backup
GBS provides several disaster recovery mechanisms to restore a Linux system (bare metal or VM)  from backup.
Backups are stored for several days, weeks and months in a "permanent backup" copy.
The permanent backup can be stored off-site (geo-redundant backup) to allow for disaster recovery, even in case of a whole site disaster.
Open Source, License Free
GBS provides a licence free backup solution to the customer, because we integrate available licence free opensource solutions into a backup solution.
We only charge for the deployment work and the support (optional).
GBS architecture allows our customers to implement a ge-redundant backup if they already have multiple sites available. 
It implements the permanent backup on a remote backup server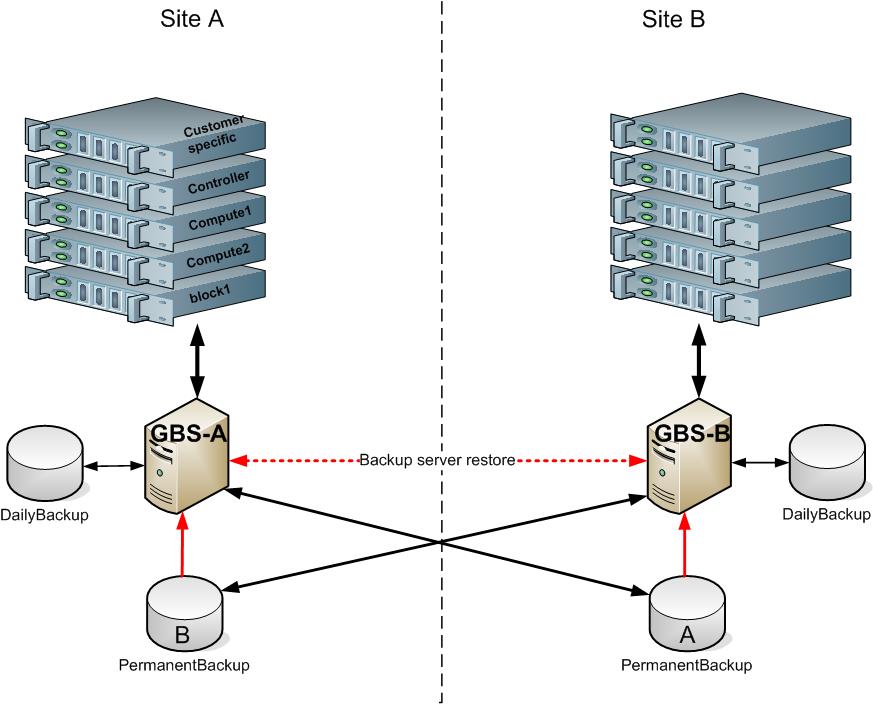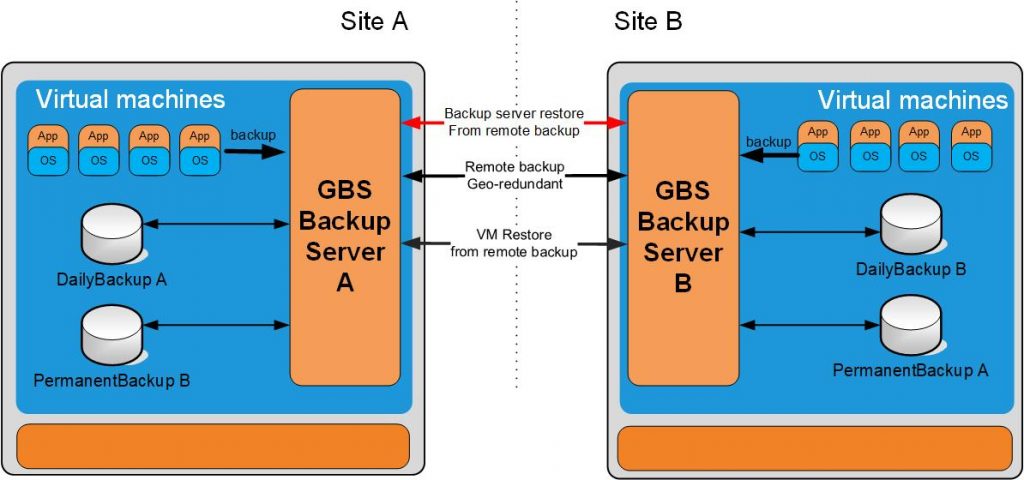 Centralized backup for multiple environments
A GBS backup solution can be deployed in hybrid environments and can cover multiple sites and IP subnets.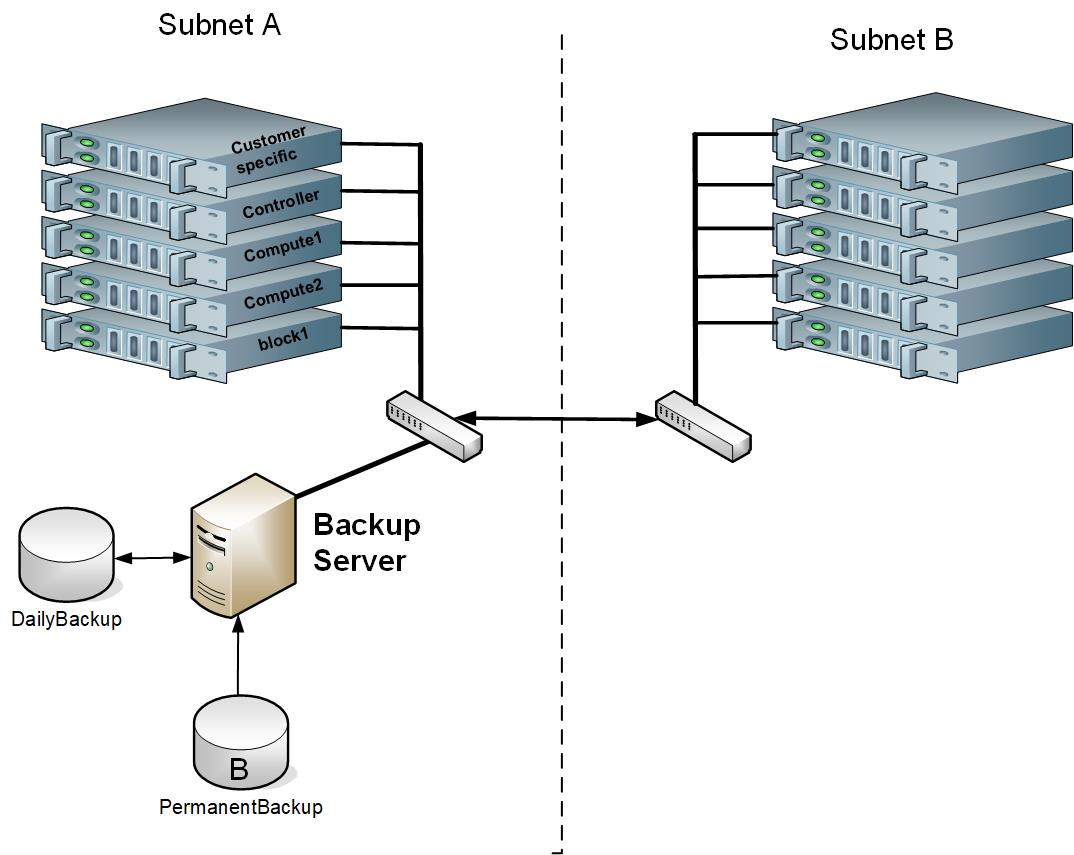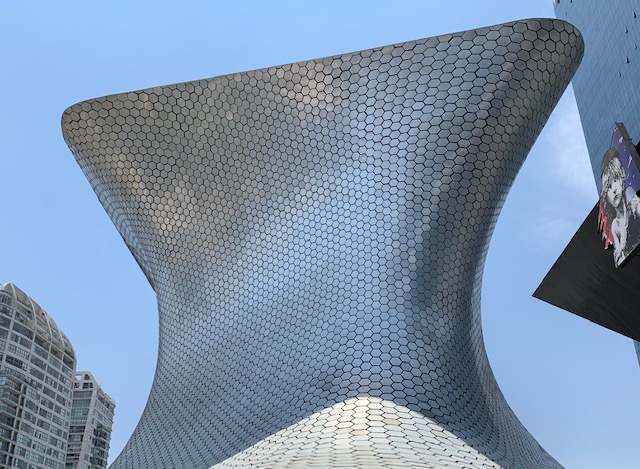 Mexico OpenStack lab
In Mexico we have deployed our own OpenStack facilities LAB system.
The purpose of this LAB is to develop and test our Deployment tooling, train our engineers, and research our OpenStack backup architecture.
HyperConverged lab
In the Netherlands, we have deployed our own OpenShift and RHHI Hyperconverged
facilities LAB system.
The purpose of this LAB is to develop and test our deployment tooling, train our engineers, and research our backup architecture.