Hyperconverged Architecture & deployment
"GBS specializes in deployment, and we have the RHEL/CentOS expertise to define customer solutions.
we can help our customers to define an achitecture with RedHat HCI as a building block.
We can also deploy the OpenSource Ovirt, as a free alternative to HCI.
– IVAN SAURI
GBS focuses to expand its backup solution for state of the art technology like RHHI, OpenStack, Containers and NFVI.
As a result, we have developed a broad knowledge of architecture and deployment for platforms like RHHI and OpenStack.
Therefore, we can offer our architecture and deployment services for customers that want to deploy a high available system, with state-of-the-art  (RHHI) technology.
RHHI offers a High available platform that includes Virtualization (RHEV) and data storage (Gluster)
Hyperconverged Infrastructure
 Hyperconverged infrastructure (HCI) is growing in popularity due to its ability to consolidate and simplify compute, storage, and network infrastructure for business-critical applications. 
As organizations contemplate HCI investments, many are looking to avoid proprietary lock-in—and traditional proprietary storage solutions. Red Hat® Hyperconverged Infrastructure for Virtualization is an ideal solution for business-critical applications in virtualized environments, as well as for various tactical edge deployment scenarios.
Built on the strengths of Red Hat Virtualization, Red Hat Gluster® Storage, and Red Hat Ansible® Automation, Red Hat Hyperconverged Infrastructure for Virtualization simplifies planning and procurement, streamlines deployment and management, and provides a single life-cycle experience for virtual compute and virtual storage resources. Compute, storage, and management components are all open source, and organizations can choose among industry-standard hardware or implement validated configurations that best meet their workload needs. With advanced data reduction capabilities, virtual graphics processing unit (vGPU) support, and software-defined networking functionality, Red Hat Hyperconverged Infrastructure for Virtualization empowers organizations to: 
Deploy an open and versatile software-defined infrastructure with minimum footprint. 

Easily virtualize business applications, maximizing resource utilization through infrastructure consolidation and resulting operational efficiencies.

Manage integrated compute-plus-storage resources with a single management interface.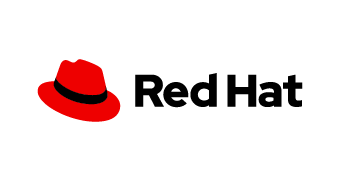 RedHat RHHI provides a Licensed and fully supported version of the HyperConverged platform, that combines  "RedHat Enterprise Virtualization" RHEV and a Gluster data store.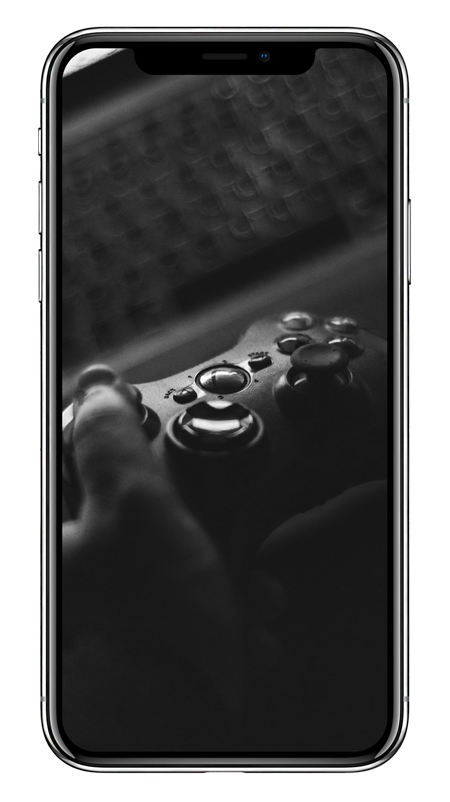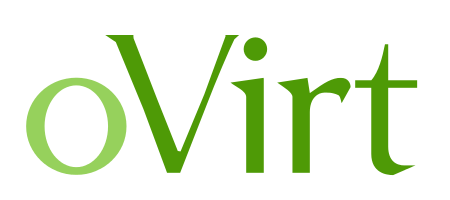 oVirt provides a free open source alternative for RedHat Enterprise Virtualization