"GBS has specialized in KVM and OpenStack backup procedures. We have setup our own KVM and OpenStack labs, in order to investigate the application requirements for these ecosystems"
We are able to reproduce our customers environment and implement customer specific backup requirements.

For KVM, we have developed tooling that will automate  and manage the creation and housekeeping of Snaplive backups. 
This tool will create snapshot backups for all active VM's on the KVM host, prior to the actual backup run
For KVM/OpenStack we have complimented our RSYNC backup with a Snapshot mechanism.
By  taking a snapshot prior to the RSYNC backup, a consistent backup is guaranteed.
The frozen Image file can be transferred to the GBS backup server as a full backup.
RSYNC will facilitate subsequent incremental backups. 

For OpenStack, we can run the snaplive backup and configure it for each VM specifically.
In addition for OpenStack, we also run a backup of the OpenStack metadata, per  Instance and per Tennant.
So from the GBS backup, you can restore metadata for one specific instance/tennant 
For KVM virtual machines, Libvirt offers a "Live disk backup with active blockcommit"
This is a mechanism that basically allows you to make a snapshot of a VM's image file (stored on KVM host filesystem).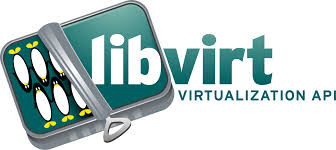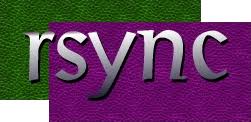 rsync TO gbs BACKUP SERVER
Once the Libvirt live backup has been completed, the second step in the backup process is to transfer these VM image files to the GBS backup server.
This assures that the VM data is stored offsite, outside the application domain.
Recompose
On the GBS backup server, the SnapLive backup image can be mounted as a loopback device.
The result is that we can edit and update the qcow2 image backup before we restore it on the KVM host.
This allows us to re-compose the image with the latest changes (as of last-nights RSYNC backup)